An Inspiring Invitation to Join the Marching Knights!
Working and schooling at home has not stopped Mr. Fabrizio and the Marching Knights from creating a wonderful and inspiring recruitment video, inviting up-and-coming eighth graders and all else interested to join the award winning Pride of West Essex Marching Band!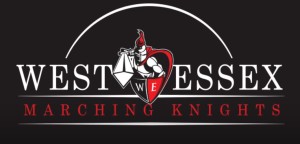 We applaud these incredible kids and their passion for the Marching Knights.
Click on the Marching Knights image or here to view their welcoming invitation to join!