Support Jack Cunningham's Eagle Scout Project, Boy Scout Troop 3 – Caldwell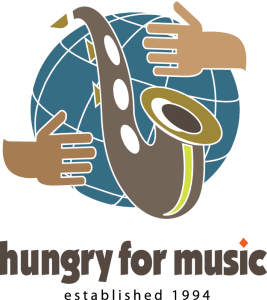 Jack Cunningham, a Junior at West Essex High School, and member of the West Essex High School Band & Orchestra, is coordinating a community collection of used musical instruments through Hungry for Music. Hungry for Music is a non-profit 501(3)(c) organization that will refurbish ANY used instruments they are provided with and donate them to children in schools who would otherwise not be able to afford to play.
To donate, bring your used instrument to any West Essex Spring Concert.
Click here for more information on how to donate and for concert dates and times.
Good luck Jack!